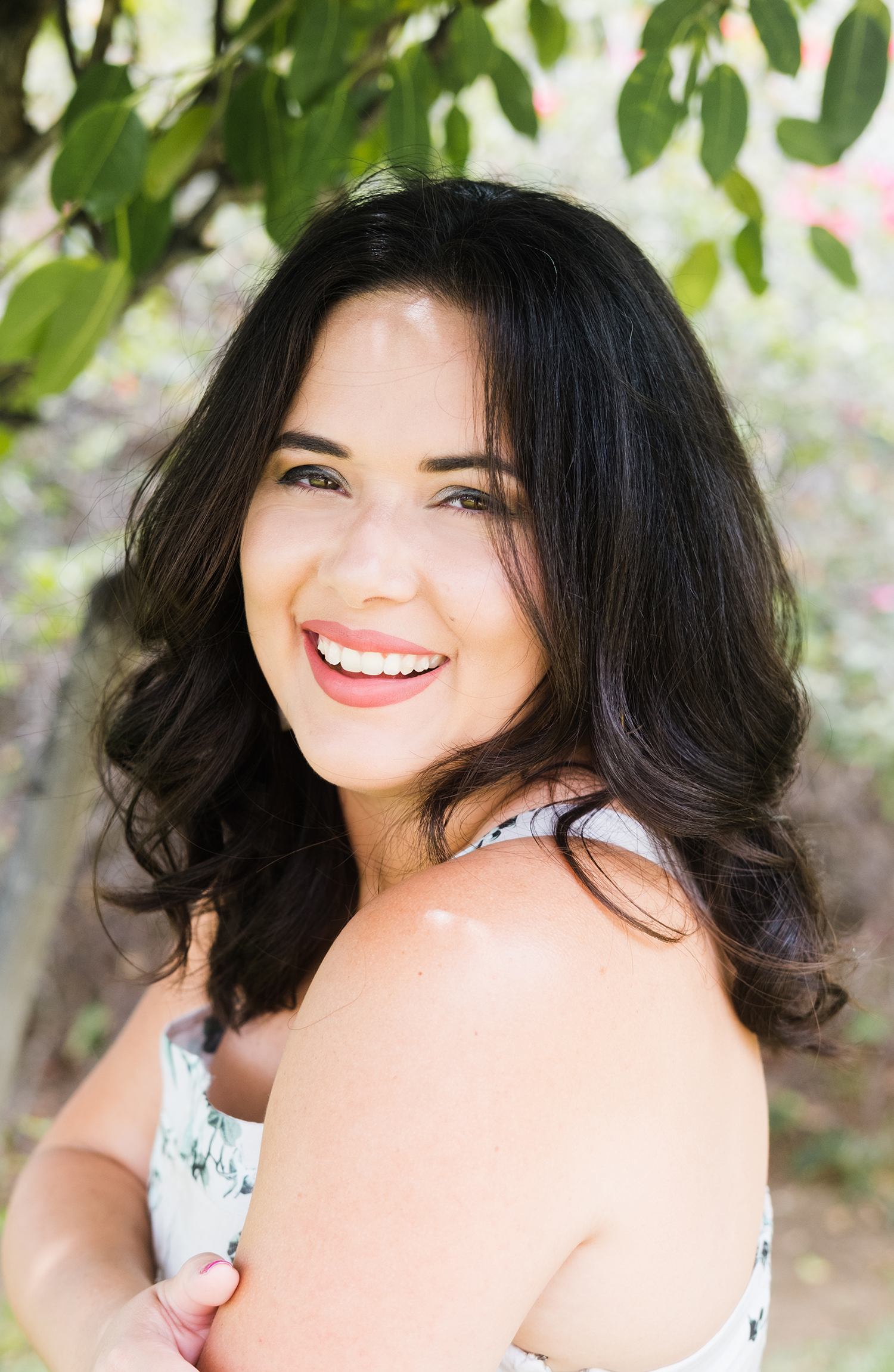 Hola, ¡mi nombre es Cami!
Durante 14 años he sido fotógrafa de bodas, principalmente mi destino. Me considero multi-pasional, ya que hay demasiadas experiencias que amo compartir con otras personas, y una de ellas, educar.
¡Explora los Materiales Educativos!
"Camille Fontz's pricing mentoring was a game changer, it gave me the confidence and knowledge I needed to step up my game in regards to the value of my photographic services. Camille is extremely knowledgable and a true professional as a photographer and mentor."
-Marisol Pesquera